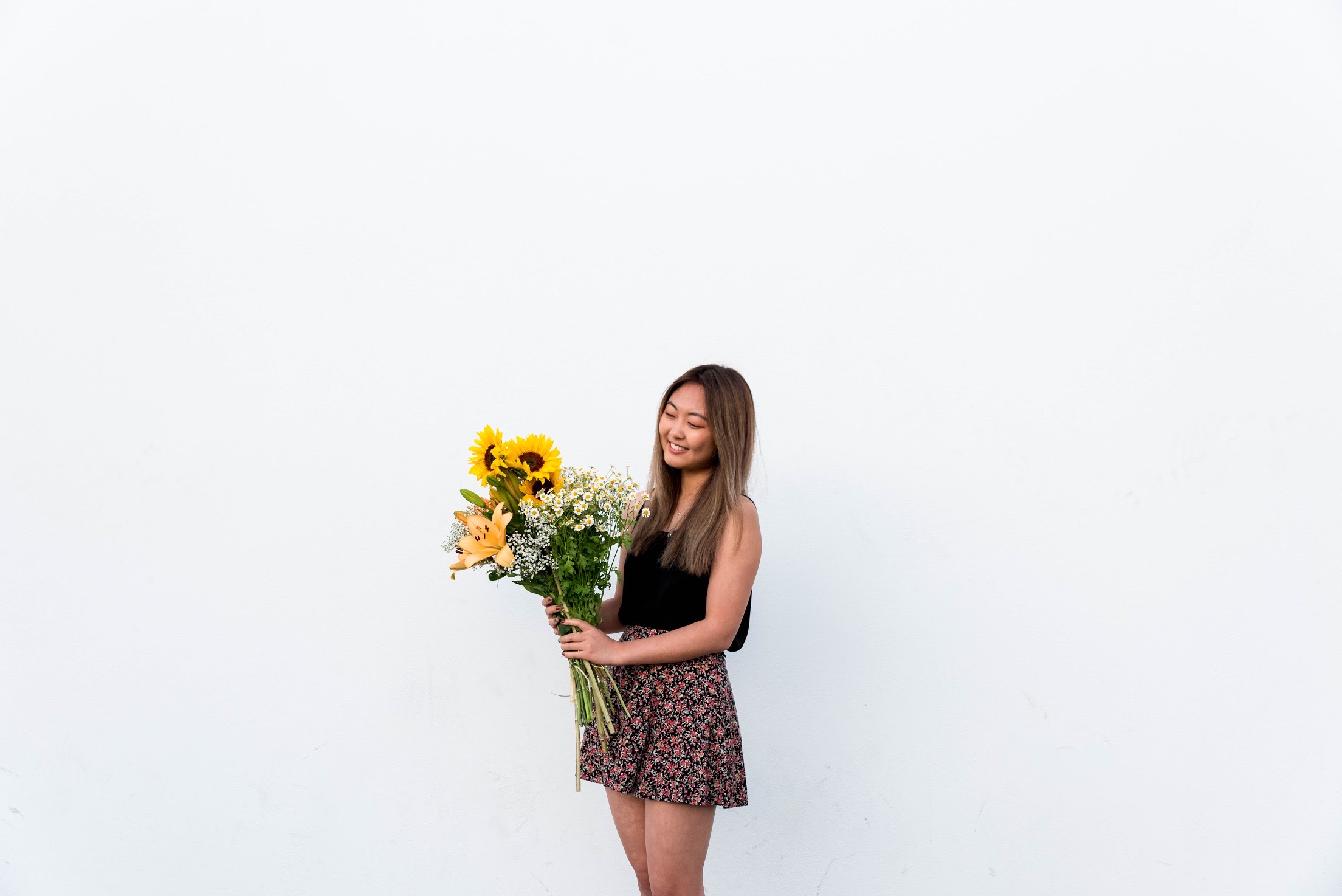 I like to explore how design and technology-mediated experiences impact human connections and relationships.

OUTSIDE OF DESIGN...
Mediums of storytelling
Research about identities & belongingness, liminality, and the politics & philosophies of science, technology, and media.

I believe that everyone has an interesting story to tell, as we can never experience the same things in the same way, and yet we are connected through this shared strangerhood.