"Hi there, thanks for visiting. "
scroll to see maggie ︎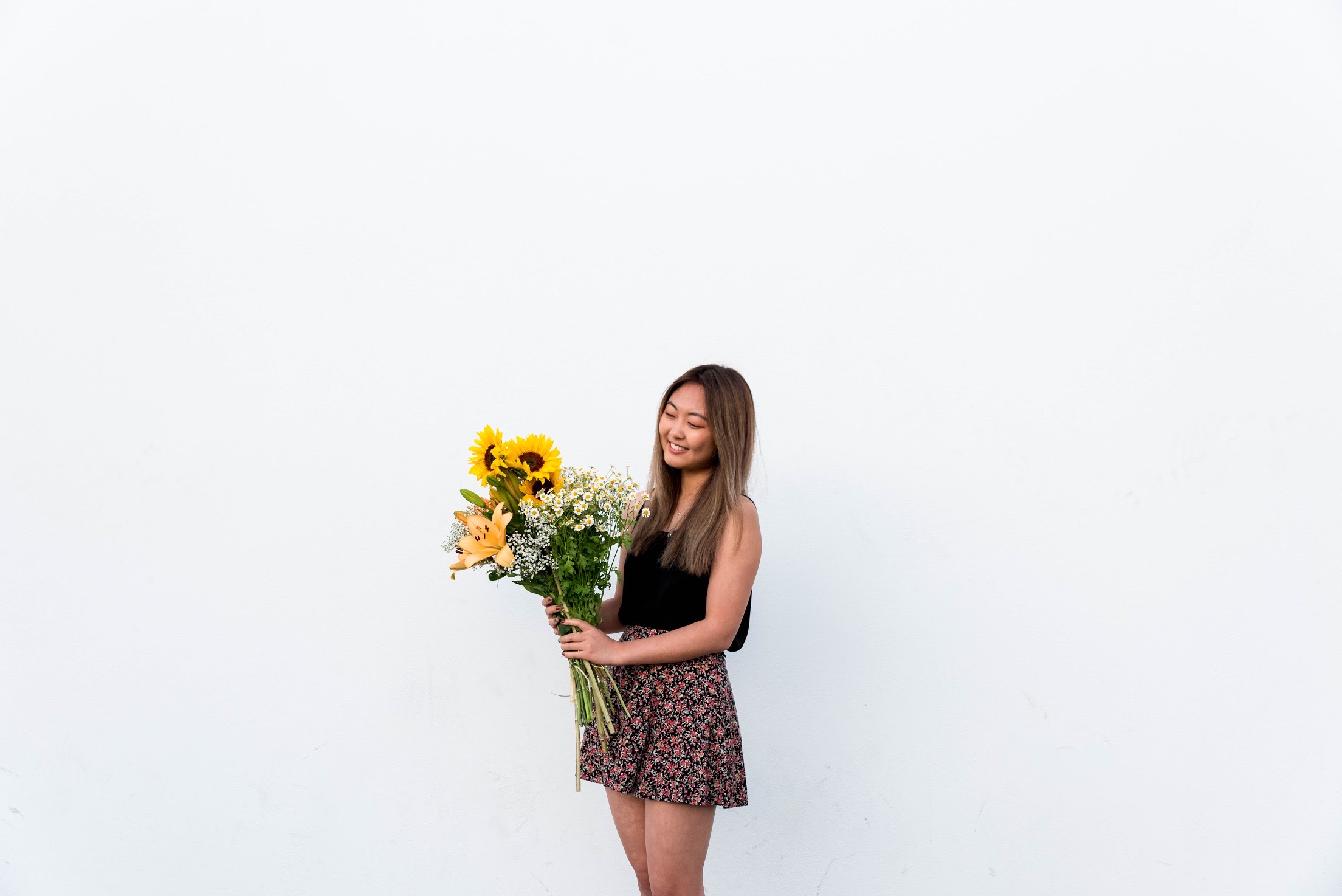 design, research, storytelling
I believe everyone has an interesting story to tell, because we can never experience the same things the same way.
My goal is to tell interesting stories through design and research that provoke us to think critically about our relationships with technology, media, and most importantly, each other.
Education
University of California, Berkeley
B.A. Economics, Minor in Public Policy
Certificates in
Design Innovation
and
New Media.
Work
product design intern @
Logikcull
innovation analyst @
CSAA IG
Binging
Terrace House
Black Mirror
Russian Doll
The Good Place
Maniac
random facts
︎ Part-time doodler on
Instagram
︎ Making
lyric posters
for songs I can't stop listening to
︎ Kind of getting into films and theatre -
open to recommendations
︎ Learning how to use a camera (coming soon)
Feel free to
reach out
if you'd like to work together or just chat ︎ hope you are having a wonderful day